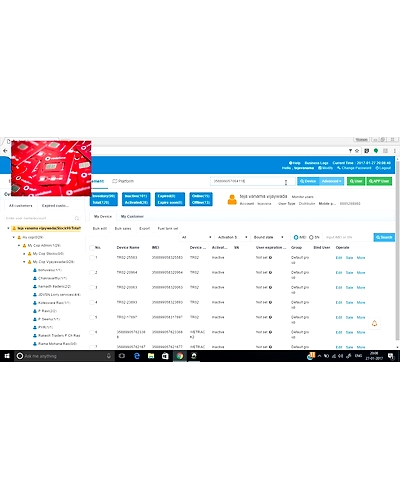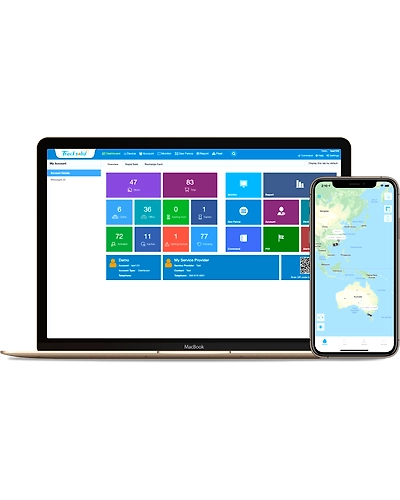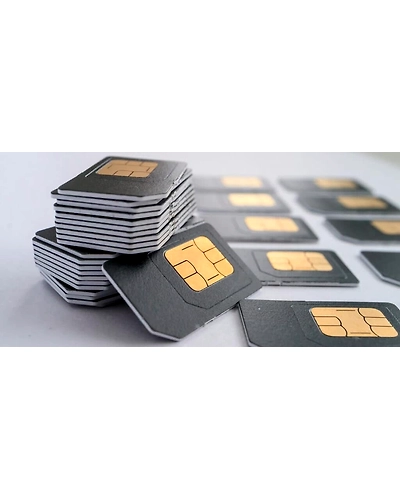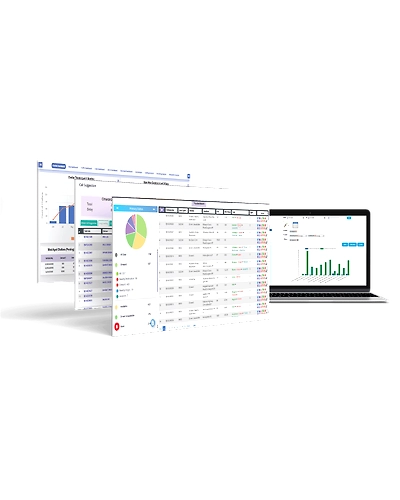 GPS Tracking Software & SIM
| | |
| --- | --- |
| SKU: | SP0023 |
| Minimum Order Quantity: | 10 |
| Country Of Origin: | India |
Write a review
Tailor-made customer solutions
Seamlessly adapt your platform's branding and functionality to satisfy your fleet customers' needs.
Custom branding. Use your logo or your customers' logos.
Feature plugins. Add features on a per-application or per-user basis.
Data security. User-level permissions to keep customers' data safe.
Scripting. Customize and automate functionality using scripts.
Maps. Choose the built-in map or any map service you want.
Additional Information

Product features:




Live GPS tracking : location and address update with 10 seconds refresh rate, so you can never experience a lag during your tracking experience.

Alerts and Notification : Quick Alerts in case of theft case such as ignition turn on, off and vibration of vehicle.

Playback History : Watch full day history to see where your vehicle went. You can Watch Maximum 3 months history.

Geo-fence : Mark office, home or any place as Geo-fence to get push notification on vehicle entry and exit from Geo-fence. This features keeps you updated for all entries and exist with timestamp.

Daily Stats : Get Total Distance, Run Time, Idle Time, Stoppage Time, Maximum Speed and Average Speed for everyday travel of your vehicle.

Compatibility : Compatible with Car, Bus, Truck, and Bikes.

Login : Multiple vehicles can be tracked on a single mobile dashboard and single vehicle can be tracked on unlimited mobile devices.

Location Share : Share location of your vehicle with family and friends without sharing the password.

Customer Support : Quick help via WhatsApp live Chat or Call for GPS device installation and Issues.

Language Support : Language Support is Tamil and English Only.

OS Support : Our Device Supports Both Android and IOS devices.

Sim Card Included : Airtel sim card with one year recharge included with the product.