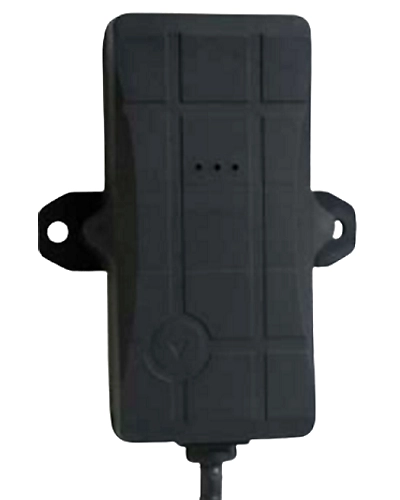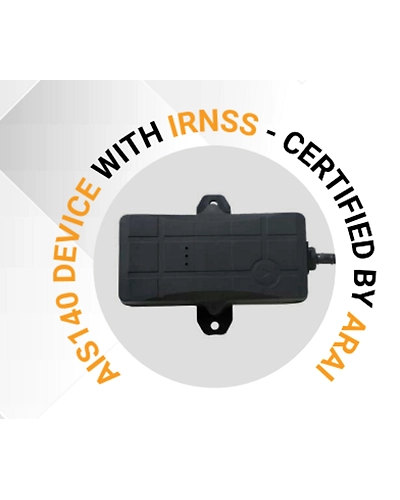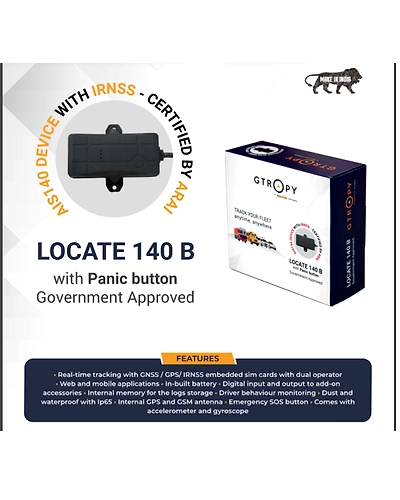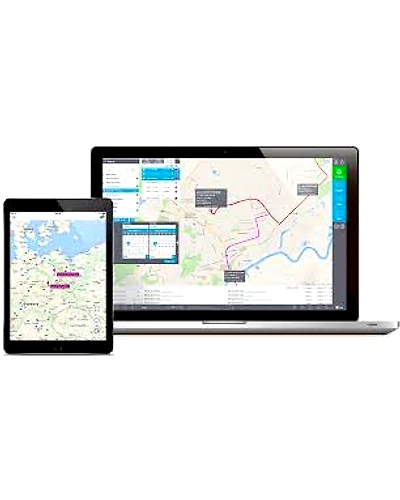 Locate AIS140 GPS Tracker RTO Approved GPS Tracker
| | |
| --- | --- |
| SKU: | GT_AIS3 |
| Minimum Order Quantity: | 10 |
| Country Of Origin: | India |
Write a review
AIS 140 GPS FOR PASSENGER CAR According to new regulation of Indian Government AIS 140 GPS tracker required for all the passenger car
AIS Stands for Automotive Industry Standard (AIS) 140.
Government of India is working on new policies that mandates AIS 140 standards for all commercial vehicles.
Automotive Research Association of India (ARAI) has set new standards for Vehicle tracking system, surveillance system and SOS button in vehicles.
After the implementation of new standards, new as well as old vehicles will be required to be equipped with AIS certified GPS and SOS system.
Additional Information

In todays scenario although it is necessary to Install GPS Tracking device in your any of the vehicles due to vehicle theft case arising and to monitor Your Driver or keep track of your commercial vehicle ,So because of the safety reasons Govt of India has also made GPS devices compulsory for the Commercial Passenger Vehicles , either its a Commercial Bus , Cab , School Vans, Taxi , autorichaw all these devices need to be fitted with GPS tracking device named AIS140, basically these AIS140 GPS devices are GPS devices which have been approved by ICAT/ARAI ( Govt of India Transport Ministry Department ) and after installing this device you get a Certificate for the device installation, On behalf of the certificate your vehicle Permit is passed by the regional RTO authority, if it is non AIS140 GPS tracker than it also works fine but the certificate is not provided and your vehicle permit is not passed to run the vehicle commercially , these rules are going to implement all over the Country.

Basically AIS140 GPS tracking device is advance GPS device with Transport Department ( ARAI/ICAT ) configurations, as the main advancement in these devices are - these devices com with inbuilt dual network e-sim , these are waterproof, these devices have mandatory panic button for emergency alerts to owner, government server, police etc , these devices provide data to end user as well as government server of Transport department and can also provide automatic data to police in case of emergency.

These devices can not be transferred from one vehicle to another because the device imei/Sim No is registered with vehicle registration number/ chassis no etc these devices cum bit costlier than basic devices , Note before buying these devices you need to ask your GPS services provider either he/she can provide certificate from your regional authority or not , after that only need to purchase the device from the right company, because some companies has limited area authority and some has pan India Coverage.