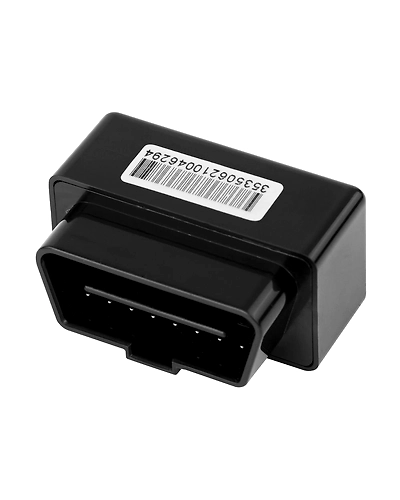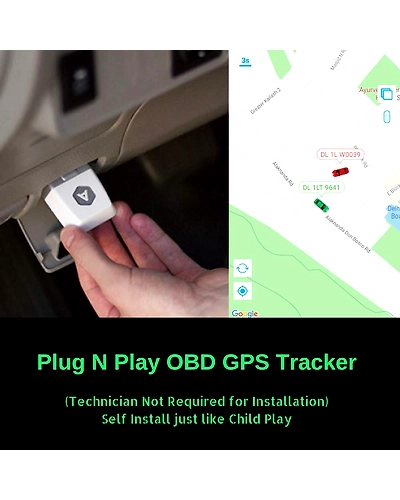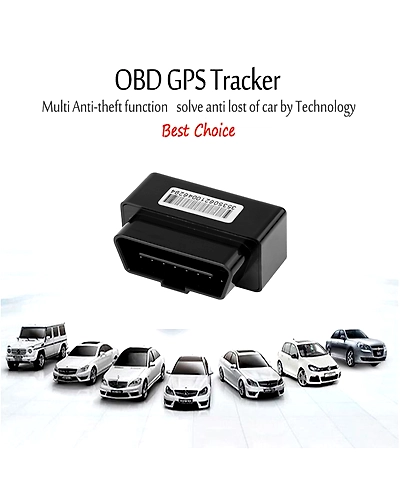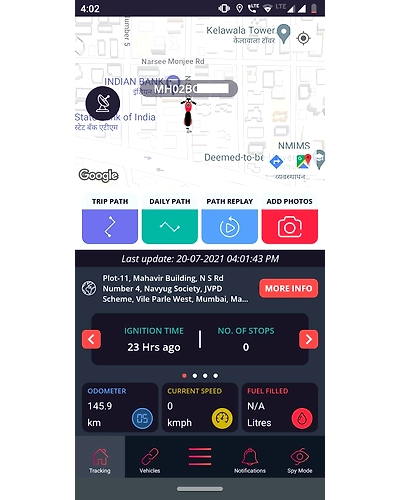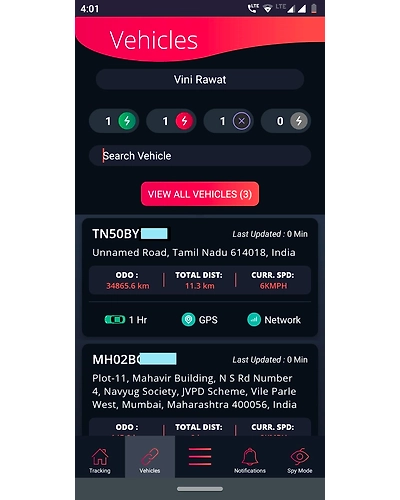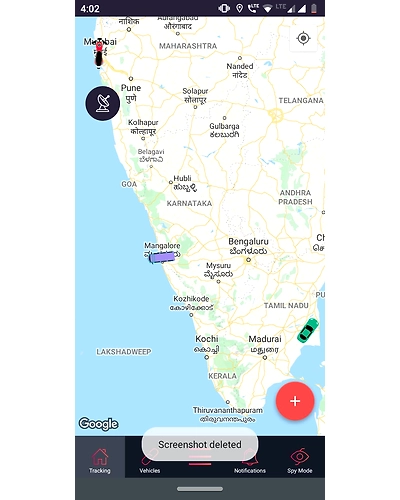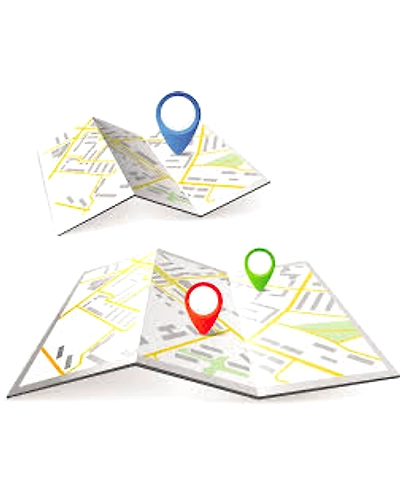 OBD Plug & Play Real Time GPS Tracker for SUV, Car & other Vehicle's with ODB-2 port Vehicle Tracking Device with Anti Theft Alarm and in-Built Battery
| | |
| --- | --- |
| SKU: | SP0011 |
| Product Availability | In Stock |
| Country Of Origin: | China |
Write a review
OBD GPS device is Plug N Play GPS tracker, for this device you don't need any installation you just need to plug the OBD tracker in your CAR or SUV - OBD port & start tracking, This is an portable devices you can use in multiple Cars you just need to plug the device in one Car to track it until required when you need tracking of another car you just need to plug the device in another car and start tracking the second one, the same process can be followed for multiple cars as many as you have , but please note at a time only one car can be tracked with one OBD device. These devices are best for Luxury Cars because no wire manipulation required but can also be used in basic cars.
The Features of ODB tracker are as follows-
Live Tracking.
Historical Tracking / Data.
Kilometer details.
Stoppage reports.
Speed Details and
Various others reports available in software.
Additional Information

OBD GPS Tracking devices is Plug N Play GPS tracker, for this device you dont need and installation you just need to plug the OBD tracker in Car's OBD port and start tracking this is portable devices you can use this device in multiple Cars you just need to plug the device in one SUV to track it until you required when you need tracking of another jeep just need to plug the device in another car and start tracking the second one the same can be followed for multiple cars as many as you

have , but please not at a time only one car can be tracked with one device