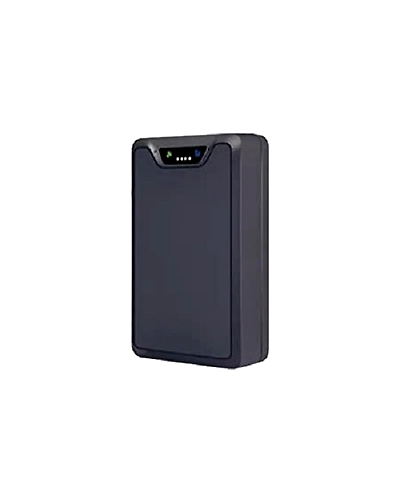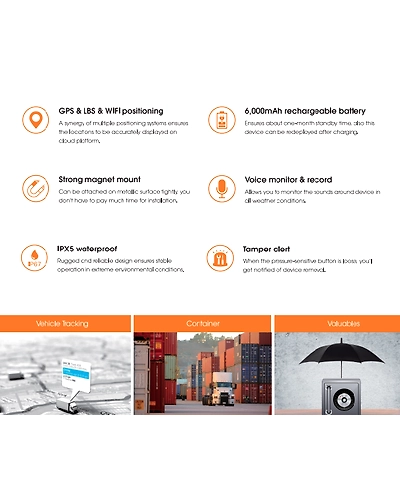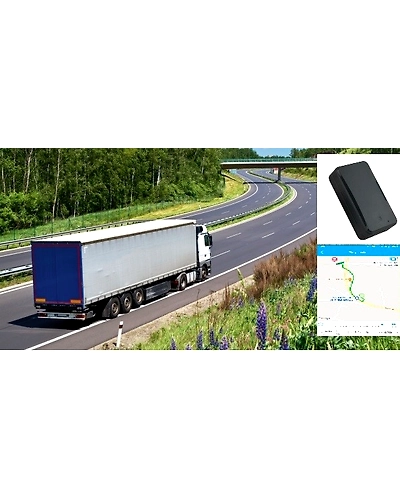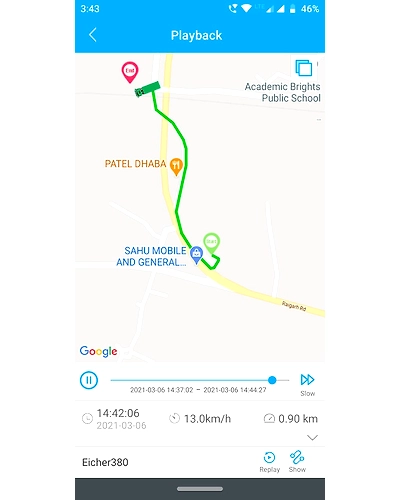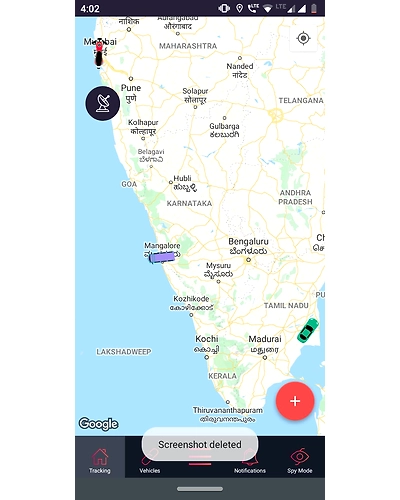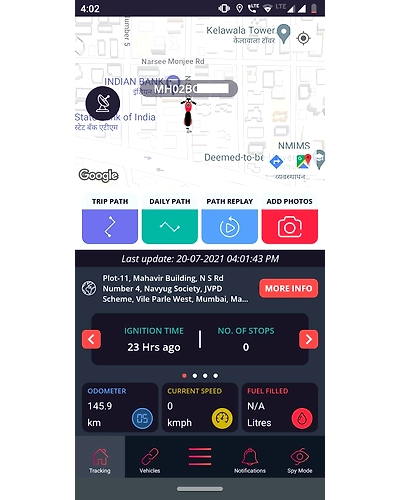 SPLAKDHN - Wireless GPS Tracker with Secret Voice Monitoring for Women Safety | Luggage | Kids School Bag | Elders or Car| Truck |Container| Ship
You Save: 1001. Discount 20.02%
| | |
| --- | --- |
| SKU: | SP0015 |
| Product Availability | In Stock |
| Minimum Order Quantity: | 10 |
| Country Of Origin: | China |
Write a review
Personal Tracker or Magnet Tracker
Their are several types of personal tracker avaliable in the market, basically personal tracker is used for tracking a person as its name suggest, it is used to track children's, elderly people for their safety purpose and it can be also used to track your field staff for their job monitoring, it is also used for spying purpose many detective agencies used it for their work done, some people also use it to track their teens children's or partner for their personal interests or monitoring , it can also be used for tracking your pets or other animals you just need to charge the device and hang it somewhere with your pet i.e neck chain , personal trackers are also used for tracking vehicles , where you don't need permanent tracker for one vehicle you just charge the single device and put it in different vehicles at different times for tracking of the vehicle for some particular time , here you don't need any GPS Technician/ Engineer support all you can do in your behalf, Personal tracker comes in different models
Additional Information

1- Tracker Recording, Sound Monitoring - Use GPS tracker Recording, Sound monitoring, tracking, etc. Set multiple functions of security, tracking, monitoring surveillance, emergency alarms and management. Perfect for tracking Vehicles, Assets, kids, Spouses, Elderly Person, Partner




2- Easy To Use - All you need is a working SIM card (Attention: SIM is not included) to insert into the car tracker, NO installation required, then you can track and map (with for Google Maps) in real-time over the Internet.

Real-Time Positioning - Dial SIM card number, then you can hear voice around this tracker, with no light and no noise, you can monitoring what's going on around the tracker device silently and secretly.




3- Battery backup and Voice monitoring - Battery can last upto 1 year plus on single recharge on standby mode | For 5-10 mins per location real time tracking it can last up to 50 days. | For fast 10-20 seconds tracking it can last upto 15-20 days. Can also call on the device to listen voice around it.




4- Live GPS tracking plus Travel history data - Highly sensitive GPS chip which sends vehicle's accurate location to our cloud servers and you can watch your vehicle's live location plus full day driving history on our user-friendly mobile app.