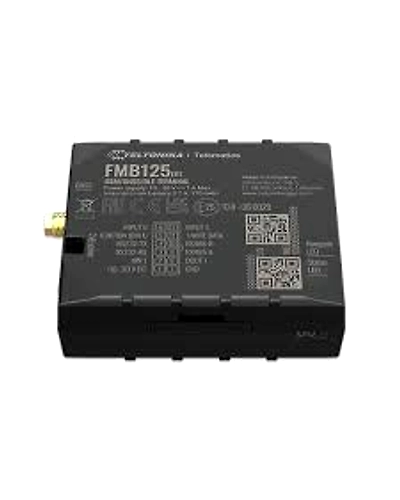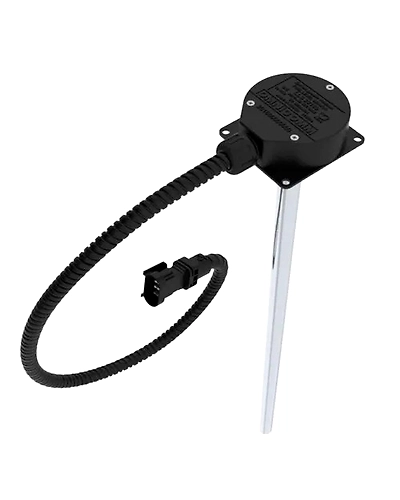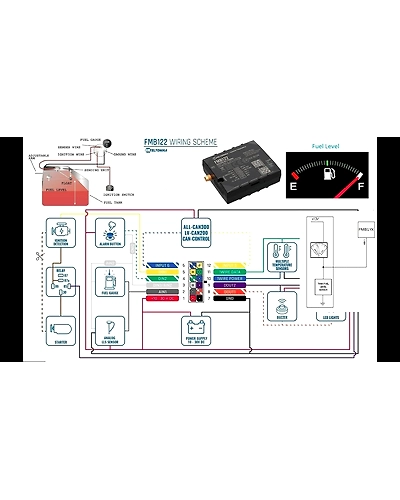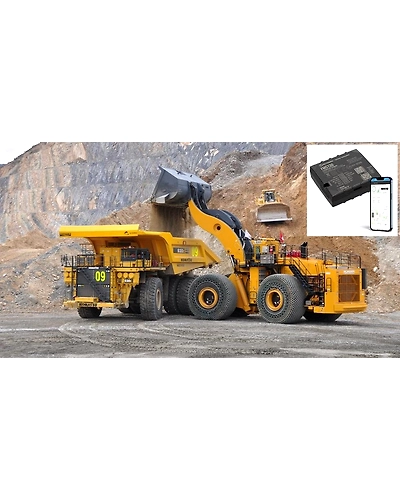 Teltonika fuel Monitoring GPS Tracker
| | |
| --- | --- |
| SKU: | TK_FM1 |
| Minimum Order Quantity: | 5 |
| Country Of Origin: | Lithuania |
Write a review
Teltonika produces solutions, that allow our clients to use it in an easy way. We continuously make improvements, that help to speed up integrations.

One of this type of upgrades is Bluetooth Low Energy sensors support, that allows to connect various sensors and extend range of your solutions.
Today we want to tell more about support of Technoton and Eskort wireless LLS for fuel level monitoring. You can connect up to 4 sensors to our device.
This fuel tracking solution ensures effective fuel accounting, helps to decrease fuel drain situations, prevents from using cars not for work and give more
information about car status.
Additional Information

FMM125 is small and professional real-time tracking terminal with GNSS and LTE CAT-M1/NB-IoT/GSM connectivity and backup battery. Device equipped with GNSS/Bluetooth and LTE CAT-M1/NB-IoT modules with fallback to 2G network, internal GNSS, 3G antennas. FMM125 features RS485/RS232 data interface, which gives ability to connect various third-party external devices. It is perfectly suitable for applications where location acquirement of remote objects is needed: fleet management, car rental companies, taxi companies, public transport, logistics companies, personal cars and so on.