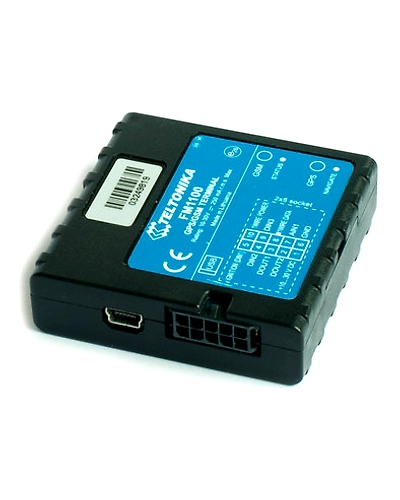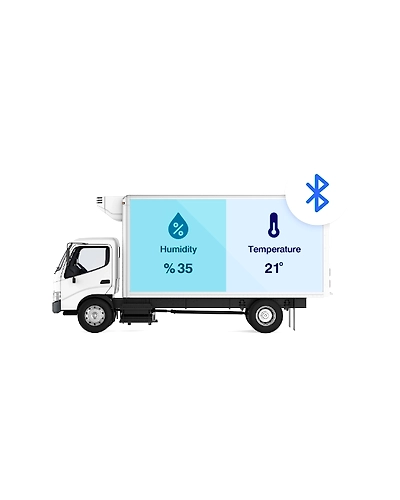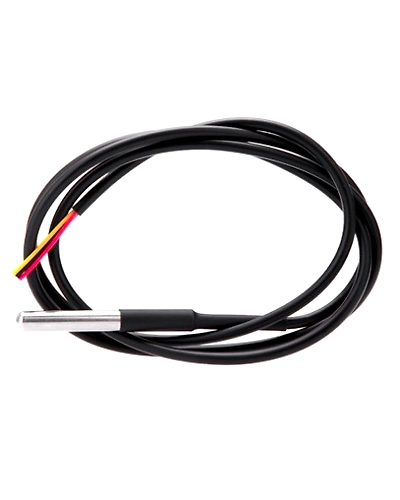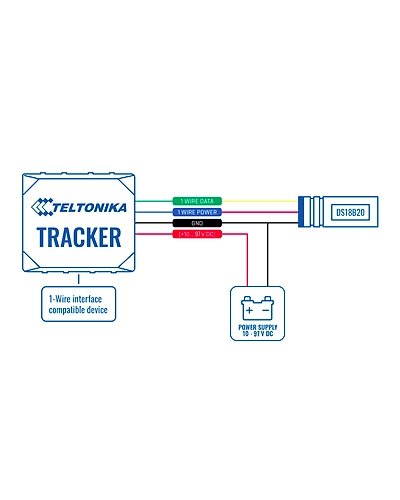 Teltonika Temperature Monitoring GPS
| | |
| --- | --- |
| SKU: | TK_TM2 |
| Minimum Order Quantity: | 5 |
| Country Of Origin: | Lithuania |
Write a review
Teltonika Digital temperature sensor probe is based on Dallas DS18B20 sensor. An 8 meter cable length will not require any additional wires for even the most demanding installation places. These sensors operate in wide temperature range from -55°C to 125°C. It`s a perfect monitoring solution for the following use case:
Thermostatic controls – maintain temperature near a desired set point.
Thermally sensitive systems – receive alerts when temperature enters or leaves a pre-defined value.
Consumer products – be assured that goods which you are delivering will maintain high quality
Additional Information

FEATURES




Scenarios Green Driving, Over Speeding detection, Jamming detection, Immobilizer, iButton detect, Virtual Odometer, Trip, Auto Geo fence

Sleep modes Sleep, Deep Sleep

Configuration and firmware update FOTA, FMA Configuration (USB)

SMS Configuration, Events, DOUT control

GPRS commands Configuration, DOUT control, Debug

Time Synchronization GPS, NTP

Temperature monitoring LLS

Ignition detection Digital Input 1, Accelerator, External Power Voltage, Sensors Accelerator