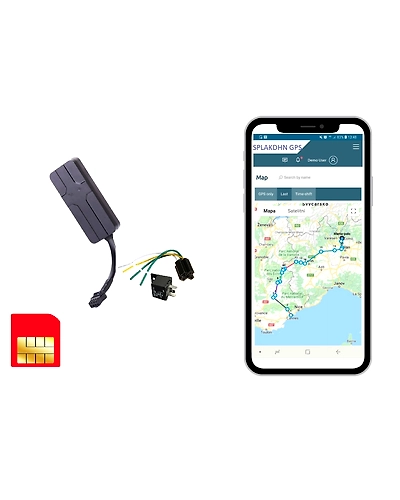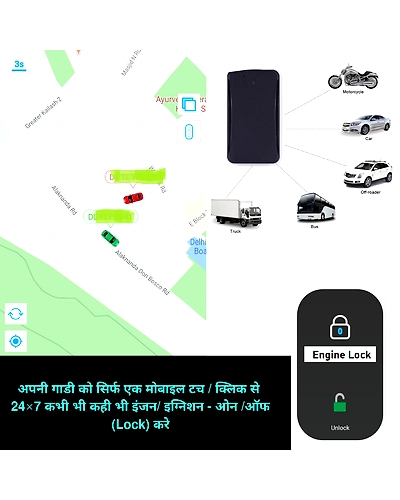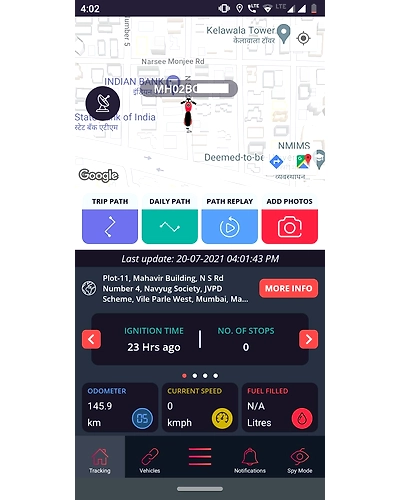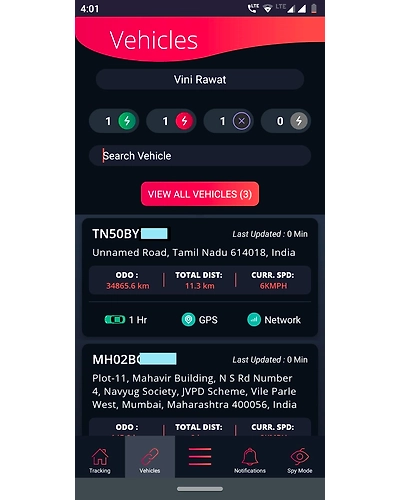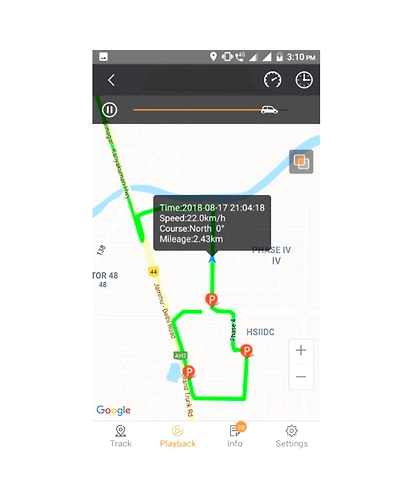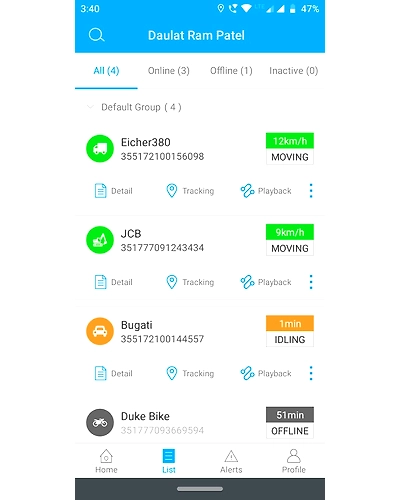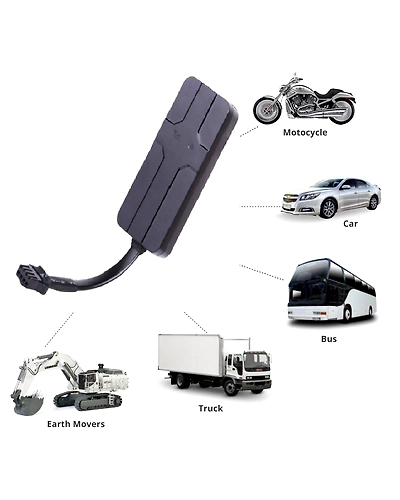 Vehicle Tracking Device for All Buses, Trucks, JCB, Tractor and all other Vehicles with Real time Tracking | Ignition ON-Off | 1 Year SIM & Software Included
You Save: 2600. Discount 52.01%
| | |
| --- | --- |
| SKU: | SP0007 |
| Product Availability | In Stock |
| Country Of Origin: | China |
Write a review
Now days there is a must need to track you Car or SUV whether it is a personal car or commercial cab, not because of Only increase in Car theft cases it is also needed for stop miss use of your car by drivers or rash driving by teens children's and or monitoring of some wrong activities in your car by friend or family member, these devices come with inbuilt battery and very small in size to hide any where in car , incase of any alteration in wire you get the alerts in your app or sms, their are various types of GPS devices available now days and as you see OLA / Uber etc cab services also use GPS tracker to run their app or provide tracking features to their customers
Live Tracking
Historical reports and tracking
speed and stoppage reports
Kilometer reports
Various MIS Reports
Geo-Fence
Mobile AAP and SMS alerts
Additional Information

Our ultra discreet GPS tracking Device features real-time tracking ( 24x7 ) and geo-fencing with boundary alerts to keep you informed and give you complete peace of mind. Our GPS tracking system is easy to use and gives you the ability to customize your settings to receive important updates such as proximity alerts and notifications about the tracker's movements via email, push notification, or text. Our mini GPS tracker locates and maps in real-time on web-based software.

One of the most versatile vehicle tracking system on the market. Ultra durable, weatherproof materials that can stand up to the toughest weather conditions including wind, sun, rain, and snow, LED lights are automatically disabled in sleep mode so the device won't give away its location with glaring flashing led lights. The device is Compatible with MAC, PC, iPhone, and Android devices you can login as many as devices you want and track the Vehicle 24x7 worldwide.