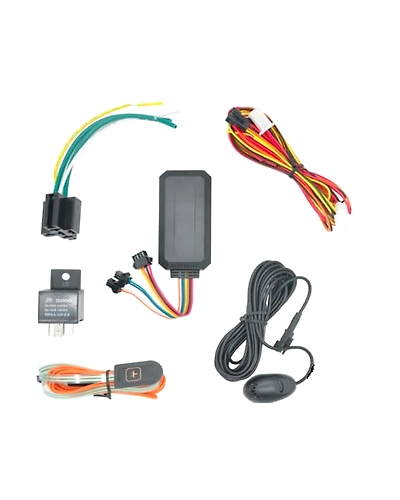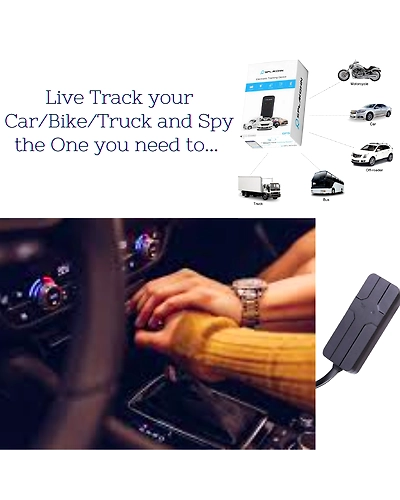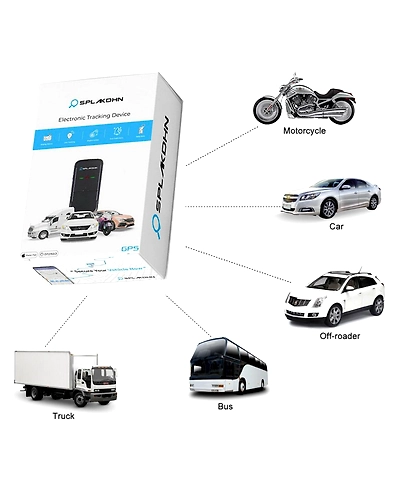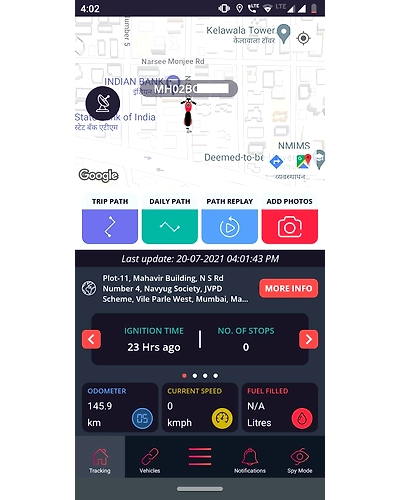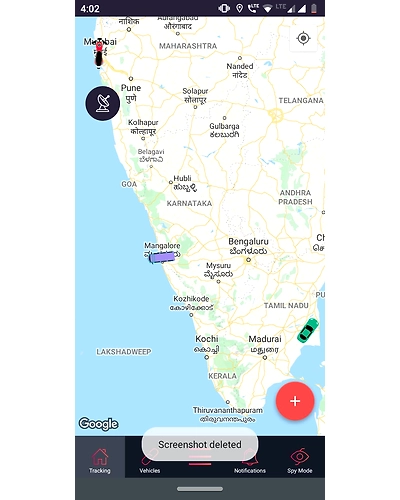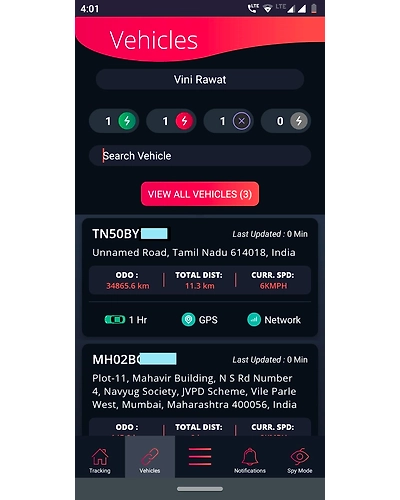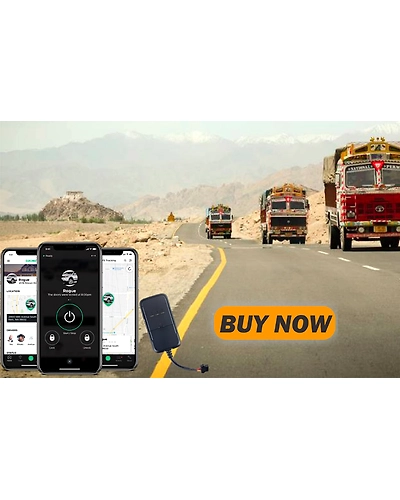 Vehicle Tracking Device with| Ignition ON-Off | Hidden Mic | Panic Button
You Save: 2500. Discount 50.01%
| | |
| --- | --- |
| SKU: | SP0017 |
| Product Availability | In Stock |
| Country Of Origin: | China |
Write a review
1- It's a Special GPS System for secretly monitoring voice inside car's cabin for without knowing the person in the car, you just need to put a Valid SIM card in the GPS and dial the same from your phone for voice listening.
2- Remote Engine Lock feature can also be enabled by installing relay along with the device, it's an optional feature we do not recommend installing relay, Note Engine On-Off feature don't work with push button vehicle, it work with key vehicle Only.
3- This GPS device also has a panic button in case of Emergency the person in the car push the small panic button and instantly the GPS alerts up to 3 registered number with the device and send real-time location of the car and at the time you can listen, engine lock of the car remotely and catch the car by following the live location GPS has provided.
4- Our GPS gives you travel history data, its highly sensitive GPS chipset which sends vehicle's accurate location to our cloud servers in India and you can watch your vehicle's live location and full day driving history on our user-friendly apple or android mobile app.
5- Our GPS tracker gives you Analytics - Daily stats such as run time, total distance, idle time, KM Summary, stoppage time, maximum speed alerts and average speed of a vehicle using smart and interactive graphs on apps dashboard. You can Set Geo-fences, Point of Interest and Over Speeding limits - Define safe zones on a app map and get alerts when a vehicle exits/enters these zones.
Additional Information

Truck Tracking GPS also known as GPRS system is a must must need for all trucks weither its a long route container or a local tempo truck because all these trucks are carrying very costly goods from one place to another and it is necessary to monitor the truck while its carrying goods or not although the truck itself is a very costly vehicle above that transporter or logistic company needs to take care and monitor the costly goods supplied through their truck , now days the customer also needs to track their goods after dispatch as the courier or ecommerce companies do ( Note -Ecommerce or Courier companies also track the consignment with the help of GPS Tracker Only ), their are lots of GPS devices available for trucks in market with various basic and advance features some of them are as follows