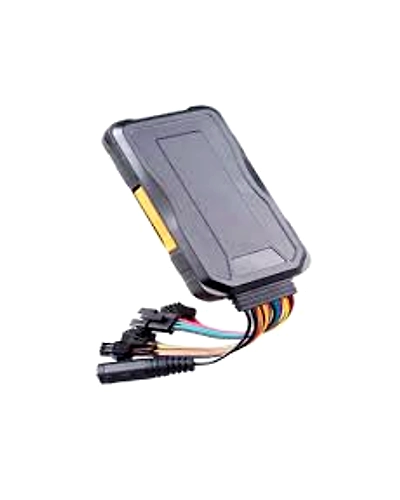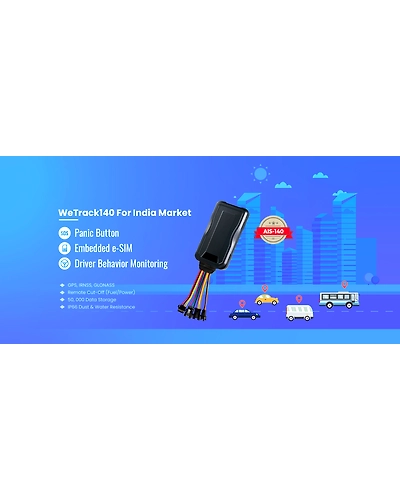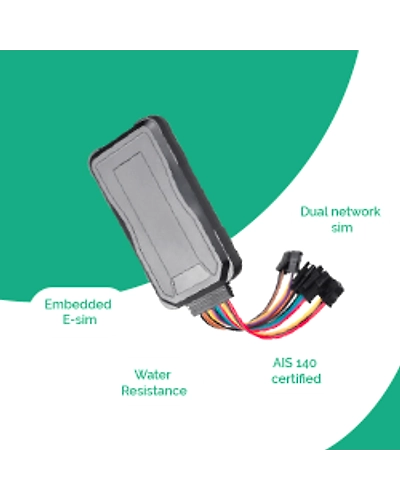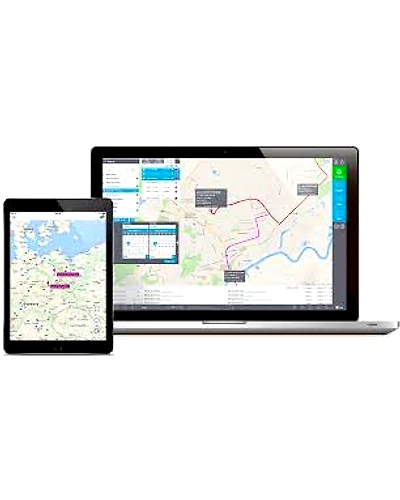 Wetrack AIS140 GPS Tracker RTO Approved
| | |
| --- | --- |
| SKU: | MK_AIS2 |
| Minimum Order Quantity: | 10 |
| Country Of Origin: | India |
Write a review
VTS Systems are must for buses throughout India as Government of India has also made AIS140 Certified GPS devices mandatory for all commercial buses either School buses, Corporate buses , Chartered buses, State transport buses , City buses and all other buses , without these AIS devices RTO is not going to pass annual permit to run the buses in road, these devices also have panic button for emergency.
WHO NEEDS AIS 140 GPS TRACKER?
State Transport Undertakings – Inter-city & Intra city
Private Bus Operators – Inter & Intra city
Car and Bus Taxi fleet owners or operators (incl. corporate fleets)
Rental taxis operators
Taxi hailing service providers
Self-driven car rental operators
Schools, Colleges and institutional (incl. corporate) bus operators
Additional Information




AUTOMOTIVE INDUSTRY STANDARD (AIS) 140

ARAI - Intelligent Transportation Systems (ITS) - Requirements for Public Transport Vehicle Operation

Mark the leaders in GPS ever evolving technologies are ready with AIS140 aporoved devices.

These devices are being mandatory to be installed in all public passenger vehicles from 1 April 2018.

All other vehicles will continue to be installed with normal ARAI approved devices.

The notification of government is attached as per the rules.

So grab the opportunity and make your business bigger.

Today is the right time to be dealers and distributors of GPS.

Main features of AISI40 are two IP, embedded sim, SOS and later connectivity to Gagan which we are giving in our devices from April.